Jamaica Project: Chant Down Babylon
The Jamaica Project is a collection of material based on 3 months living and working with Jamaicans from all over the Island. The core mission is to create unfiltered awareness and take down any stereotypes of Jamaica that are inaccurate. The stories and experiences from a diverse range of locals exemplify the national motto:
"Out of Many, One People"
By exploring this concept and relating to the people directly representing themselves and their culture, it is our hope that this motto may one day describe more than just this Island.
Currently, we are preparing the videos for Youtube publishing and making progress on the initial layout for the Photobook. The first videos will be viewable by September and more videos will be published on a weekly basis following. Subscribing to our channel or our newsletter is a great way to stay updated on new material.
All material documented by the Foundation is shared freely by our Youtube Channel and with downloadable PDFs. If you believe in our work and would like to contribute, we have opportunities to use your time and skills, art and media submissions, or funds to be converted into the currency of the Foundation: Awareness of Our World Community.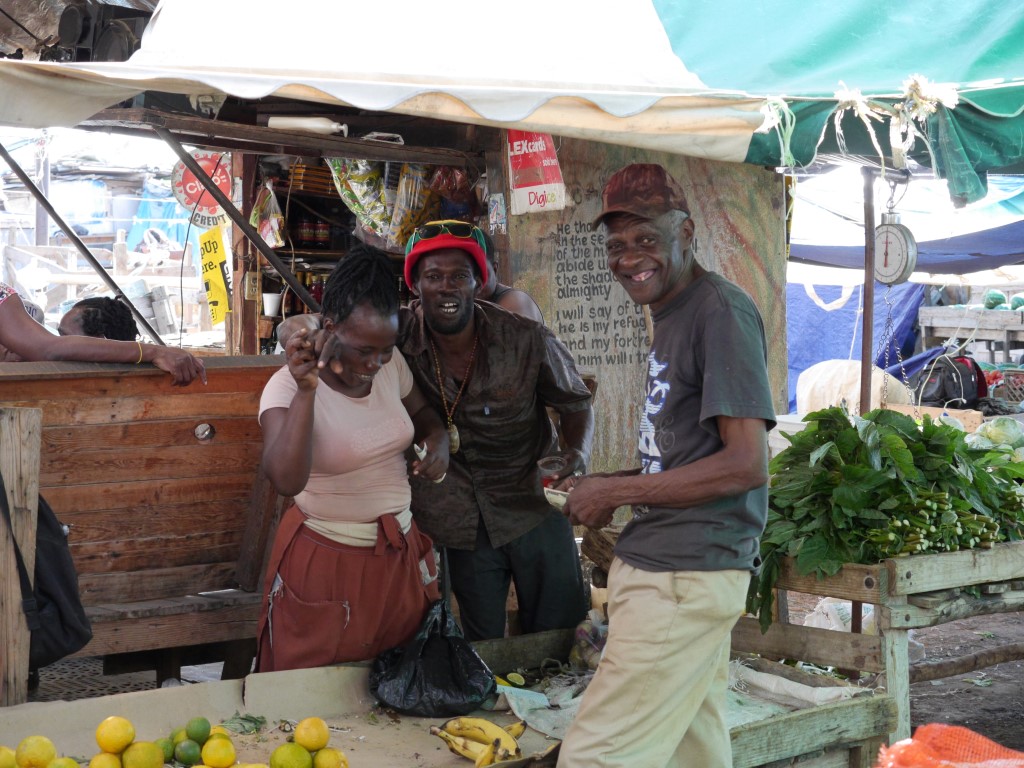 On Site Filming/Photography
100%
Photobook Preparation
16%