Jamaica Project Team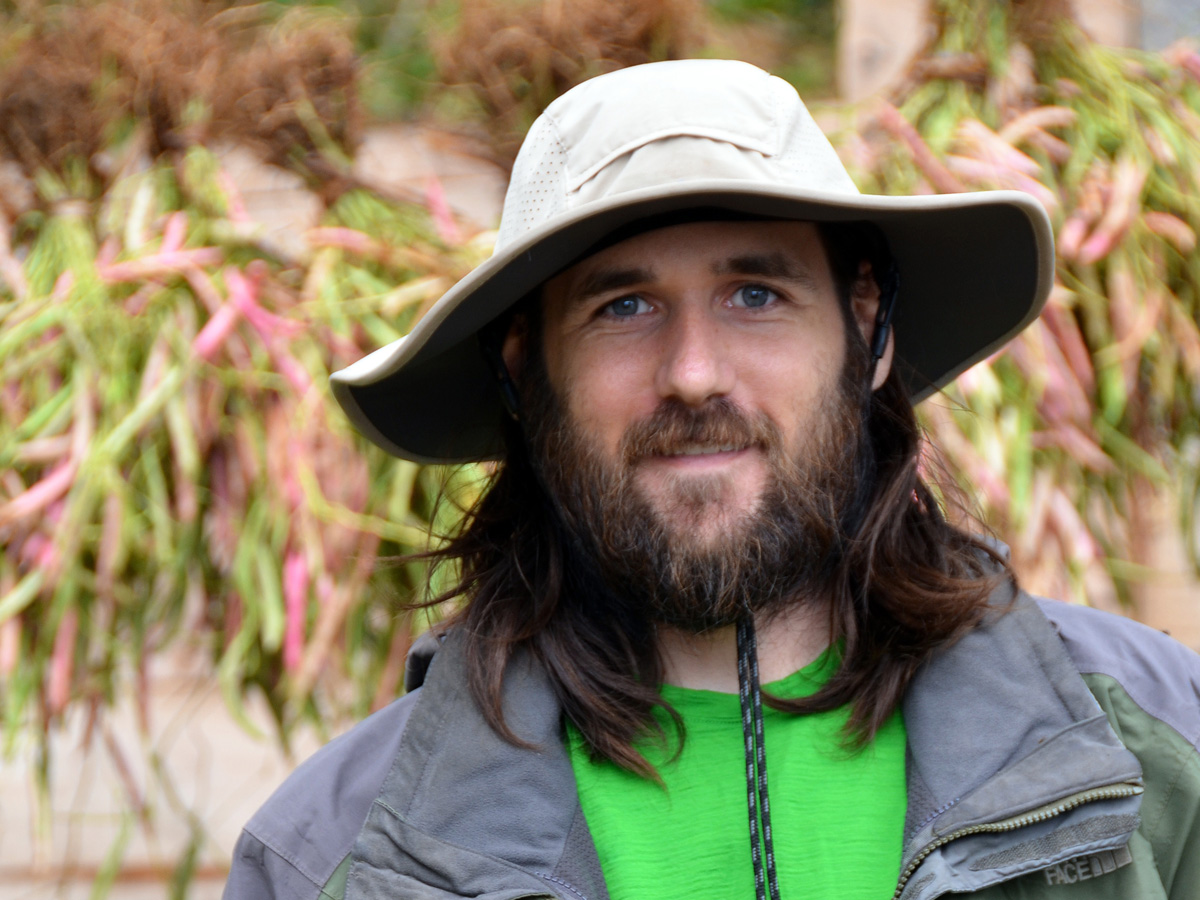 Trey Davenport
Field Volunteer and Project Director
I arrived in Jamaica not knowing what to expect. From the first week in Rollington Town-Kingston, I was greeted with a deep kindness and openness. It set the tone for the rest of the 3 months. I am so thankful to have the opportunity to present my experience in Jamaica and allow the locals to represent themselves.
I lived and worked all over the Island, from a Rasta coffee farm in the Blue Mountains to a fish pot boat in Coolie Town, Sav La Mar.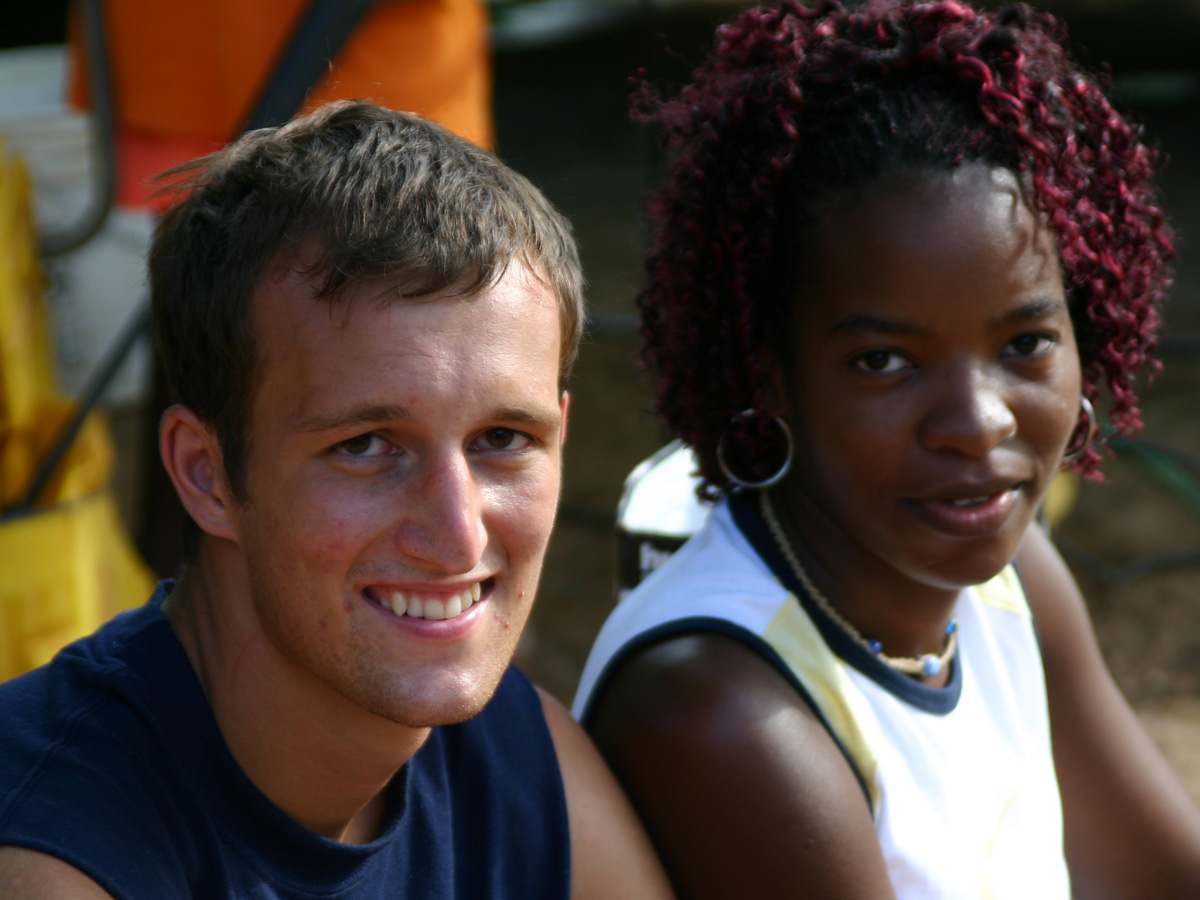 Karl and Renae Linde
Field Support and Cultural Insight
Renae is from Harmons, Manchester Parish, Jamaica and Karl has lived in the community for many years including running a local business. They have both experienced many places abroad as well and have very special insight into Jamaican culture.
Their family was a host during the filming around Harmons. Karl and Renae are also supporting portions of the captioning for the photobook and Patois subtitling of the video interviews.