Awareness of Our World Community
Using art forms and an open heart to share our collective story: Trystan Foundation is an all-volunteer non-profit that helps people and communities represent themselves and share who they are to create relationships for a more peaceful world.
Trey Davenport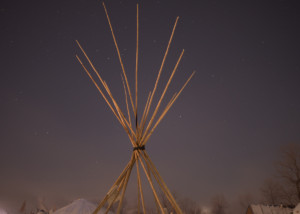 What started in April as just a lone tent and campsite to protest a major oil pipeline being run on treaty lands just upstream of the Standing Rock Sioux Tribe Reservation, has blossomed into 3 cooperative camps of more than 4000 people with the common goal of Standing with Standing Rock. Representatives from more than 90 First People Tribes have brought their tents, tipis, horses, canoes, and even a wood carved totem pole to stand in solidarity alongside their family. Letters and Resolutions of support from hundreds of more tribes and communities around the world have poured in.
Trey Davenport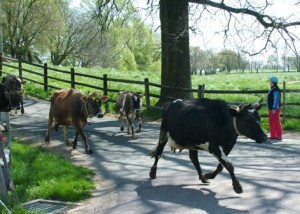 Camphill Village Kimberton Hills is a nonprofit organization, intentional community, and farm that is dedicated to creating a community where the values of service, sharing, spiritual nourishment, and recognition of each individual's gifts and contributions offer a model of renewal for the wider society. We are over 100 people with and without disabilities, sharing our daily life, in ways that are both intentionally therapeutic and intentionally personal.
Trey Davenport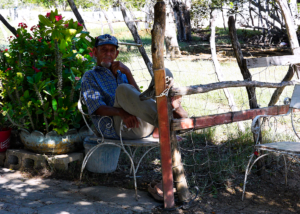 The Jamaica Project is a collection of material based on 3 months living and working with Jamaicans from all over the Island. The core mission is to create unfiltered awareness and take down any stereotypes of Jamaica that are inaccurate. The stories and experiences from a diverse range of locals exemplify the national motto: "Out of Many, One People". By exploring this concept and relating to the people directly representing themselves and their culture, it is our hope that this motto may one day describe more than just this Island.